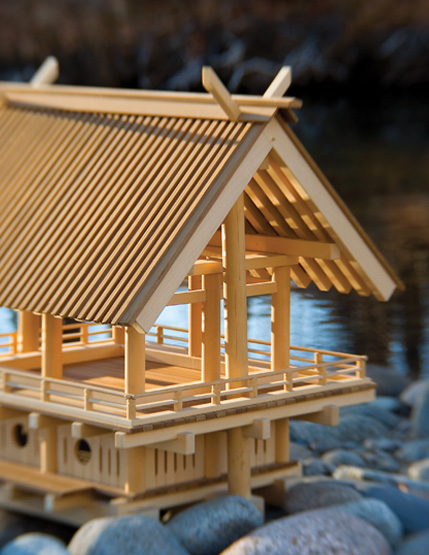 Client Services Great & Small
Grabher Construction and its team understand that construction is a service business. Our relationship with our clients extends well past the completion of their project. We are commited to our clients needs, by forming relationships that last a lifetime.
Property and General Maintenance
Year round services to inspect and maintain clients homes.
Custom Services
We offer ongoing home repairs, maintenance, alterations, and specialty construction.